On the morning of August 29th, XGMA (Xiamen XGMA Machinery Co., Ltd.) hosted a magnificent launch ceremony for its latest pure electric loader, the XG958EV, at its production base in Xiamen. Adorned in a striking sea blue attire, the XG958EV proudly awaits its upcoming expedition to European Union nations.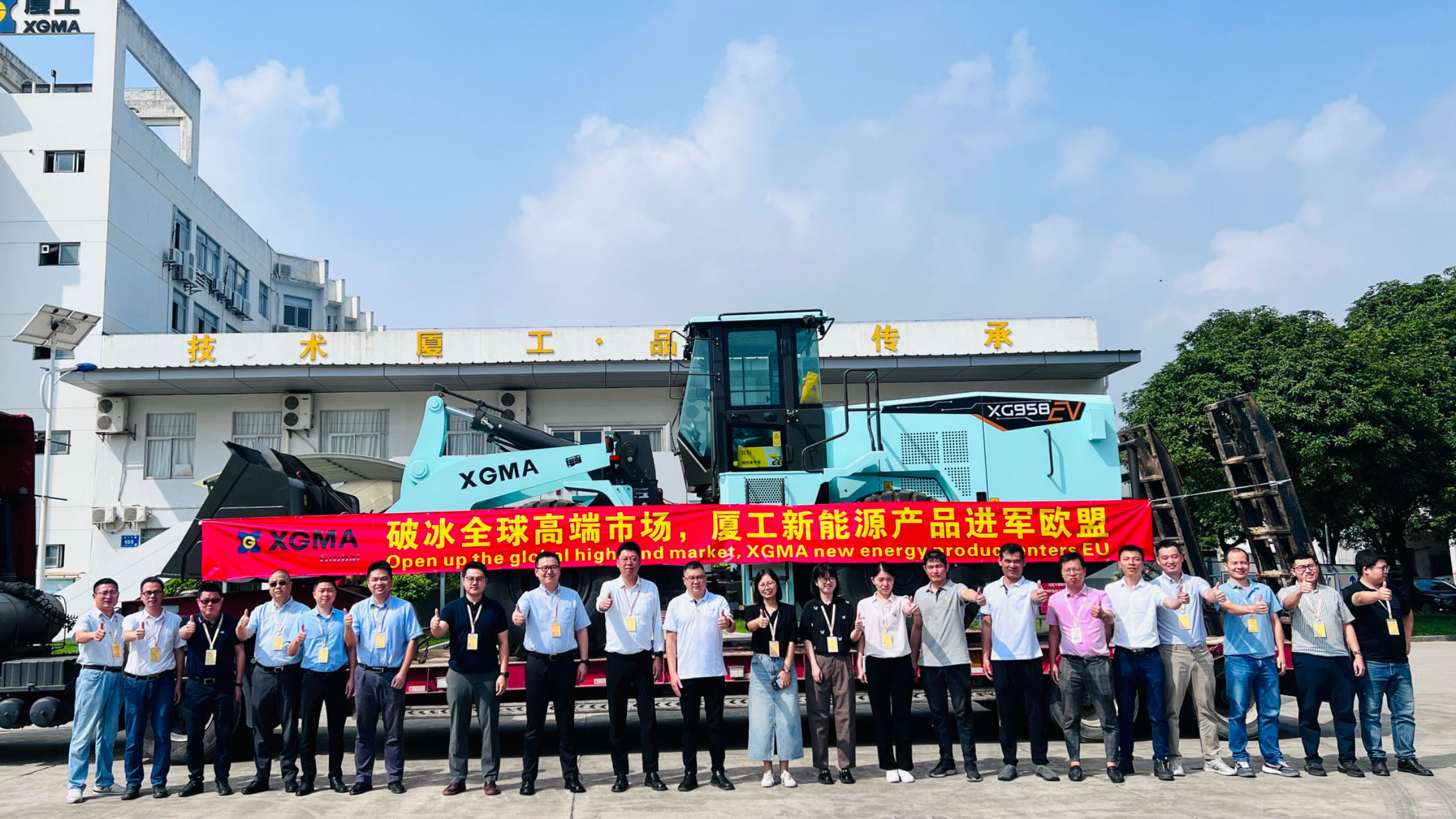 Through continuous technological accumulation and product upgrades, XGMA products have withstood various complex working conditions and gained unanimous praise from overseas customers. The XG958EV, delivered in this ceremony, showcases cutting-edge electric technology, boasting remarkable attributes such as zero emissions, exceptional efficiency, and minimal energy consumption. In comparison to traditional fuel vehicles, electric vehicles offer substantial cost savings, amounting to over a thousand yuan per unit, per day, alongside reduced maintenance expenses. The XG958EV electric loader is equipped with dual-gun, direct current, and fast charging capabilities, ensuring an average charging time of merely one hour, while enabling uninterrupted operation for an impressive duration of 6 to 8 hours. In response to the pressing issues of ecological development and climate change, Europe has taken a proactive stance by implementing a ban on fossil fuels. Recognizing this as an opportune moment, XGMA has seized the chance to demonstrate the immense potential of electrification in the construction machinery sector to European customers. Through the introduction of this pure electric loader, XGMA not only showcases its commitment to environmental protection but also actively contributes to the promotion of a low-carbon economy. This significant step marks the beginning of a new chapter for XGMA's environmental efforts in the European market.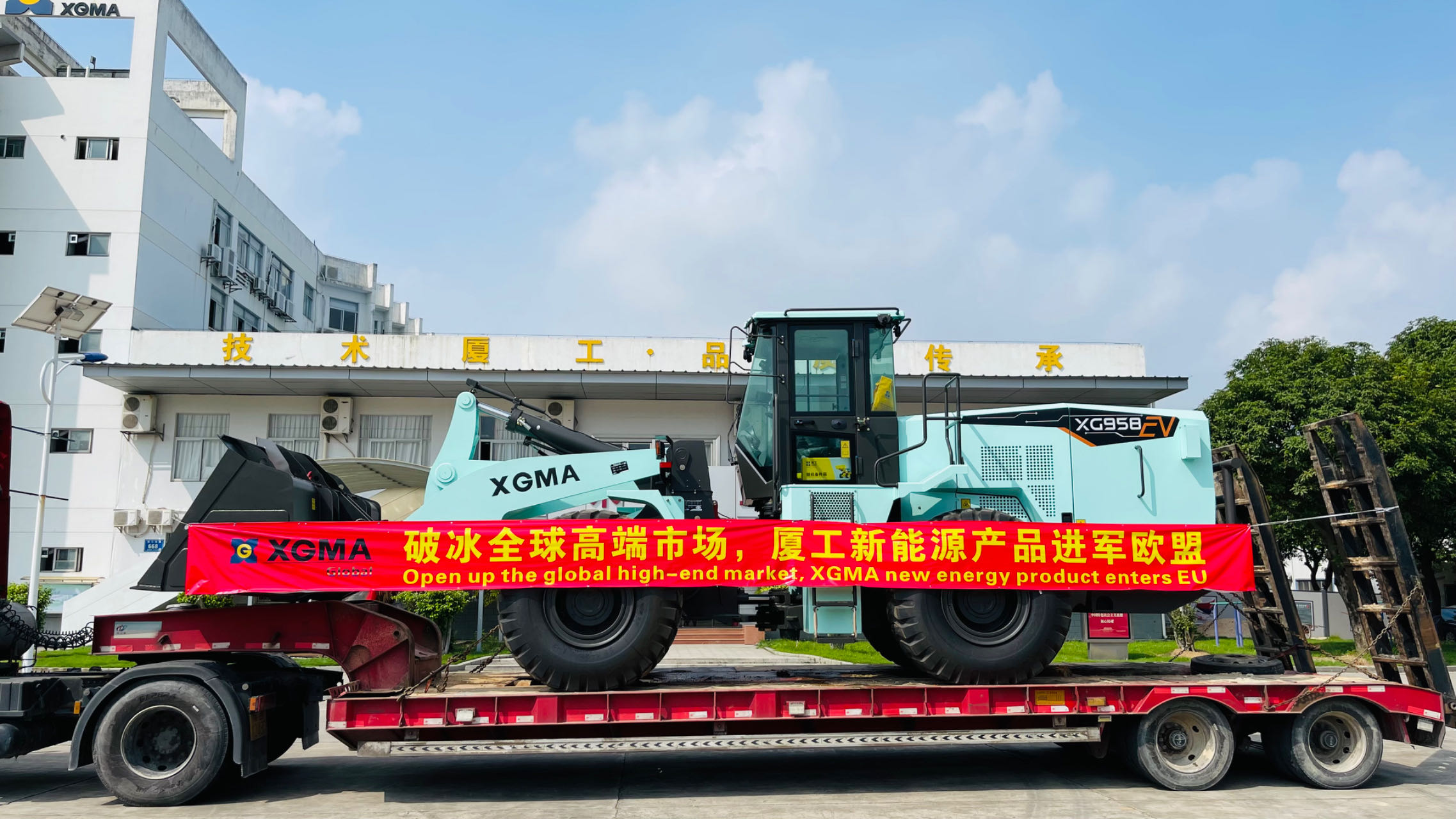 XGMA has consistently embraced strategies of technological innovation and internationalization, continuously refining its overseas business framework. In the era of globalization, the company is dedicated to executing its overseas strategies, strengthening its core competitiveness, and supporting global users in tackling the "dual carbon" challenge. It offers an exceptional array of construction machinery products and comprehensive solutions to customers, with the aim of assisting overseas clients in generating value.