At the end of 2019, the COVID-19 outbreak suddenly struck the world
,
In an era of increasingly close international cooperation, no country can stay immune
,
Foreign trade business was suddenly pressed the pause button, stagnated, the vast majority of foreign trade business personnel can only be in the domestic or foreign resident, unable to conduct business.
Overseas business of XGMA International Trade Co., Ltd also suffers tremendous impact likewise,we are faced with very severe tests and challenges,but challenges and opportunities exist side by side. The more difficult it is, the more we need to be brave in innovation,grasp the nettle,to find development opportunities!
In order to adapt to the current industry competitive environment and the needs of international customers,XGMA constantly improve and upgrade wheel loaders, bulldozers, motor graders, excavators and other products,help XGMA International Trade Co., Ltd to expand its business in the Middle East and Gulf region where the demand for large equipment is high.
XGMA in the Middle East market sales of large tonnage Wheel Loader/Bulldozer/Motor Grader
In the second half of 2020, under the support of the company's management and the correct strategic planning,,Through the joint efforts of all the staff in the Middle East and Africa region, the Middle East and Africa region has obtained the contract of bulk orders!In addition to 30 million yuan of orders sent to the Africa in June, 10 million yuan of orders for comprehensive machinery and equipment were sent to Middle East in August to help the Gulf Oil and Gas Exploration and Engineering Company's infrastructure construction and project development!
The cooperation with this customer began in 2013,affected by the COVID-19,the visit planned for January 2020 has been cancelled, however XGMA has won the trust and support of customers with its superior product performance, reasonable price and excellent service, Through the continuous communication between the sales team and customers, the contract was successfully signed in May 2020. The customer told us, 7 years later, you are still my best choice!

Final inspection before delivery to customer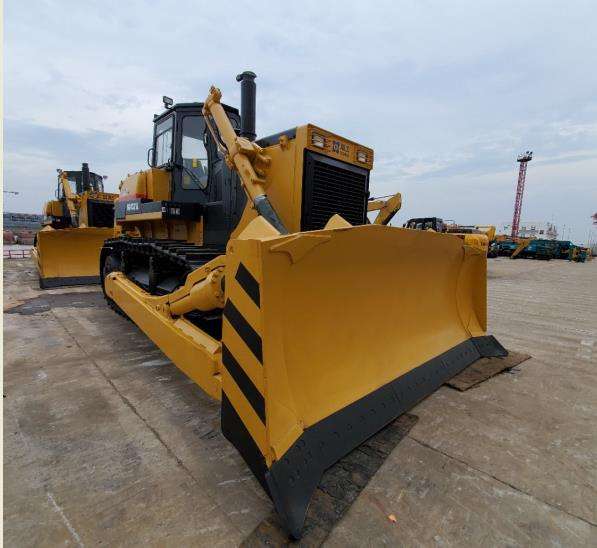 Final inspection before delivery to customer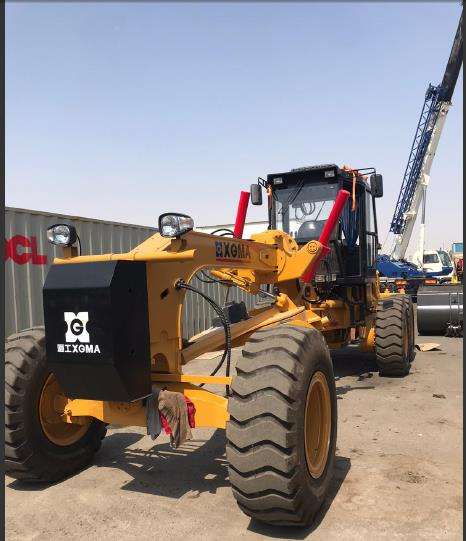 Final inspection before delivery to customer
The Construction machinery market in the Middle East is generally depressed due to the impact of oil prices and COVID-19
,
demand is lower than before
,
however, XGMA maintains a high market share by offering competitive mature products and customized integrated service solutions. To contribute to the construction of the Gulf region in the Middle East
!